The Marketing Suite
Filling your schedule
like it's our job.
Amazing things happen when your marketing is streamlined.
Try free for 30 days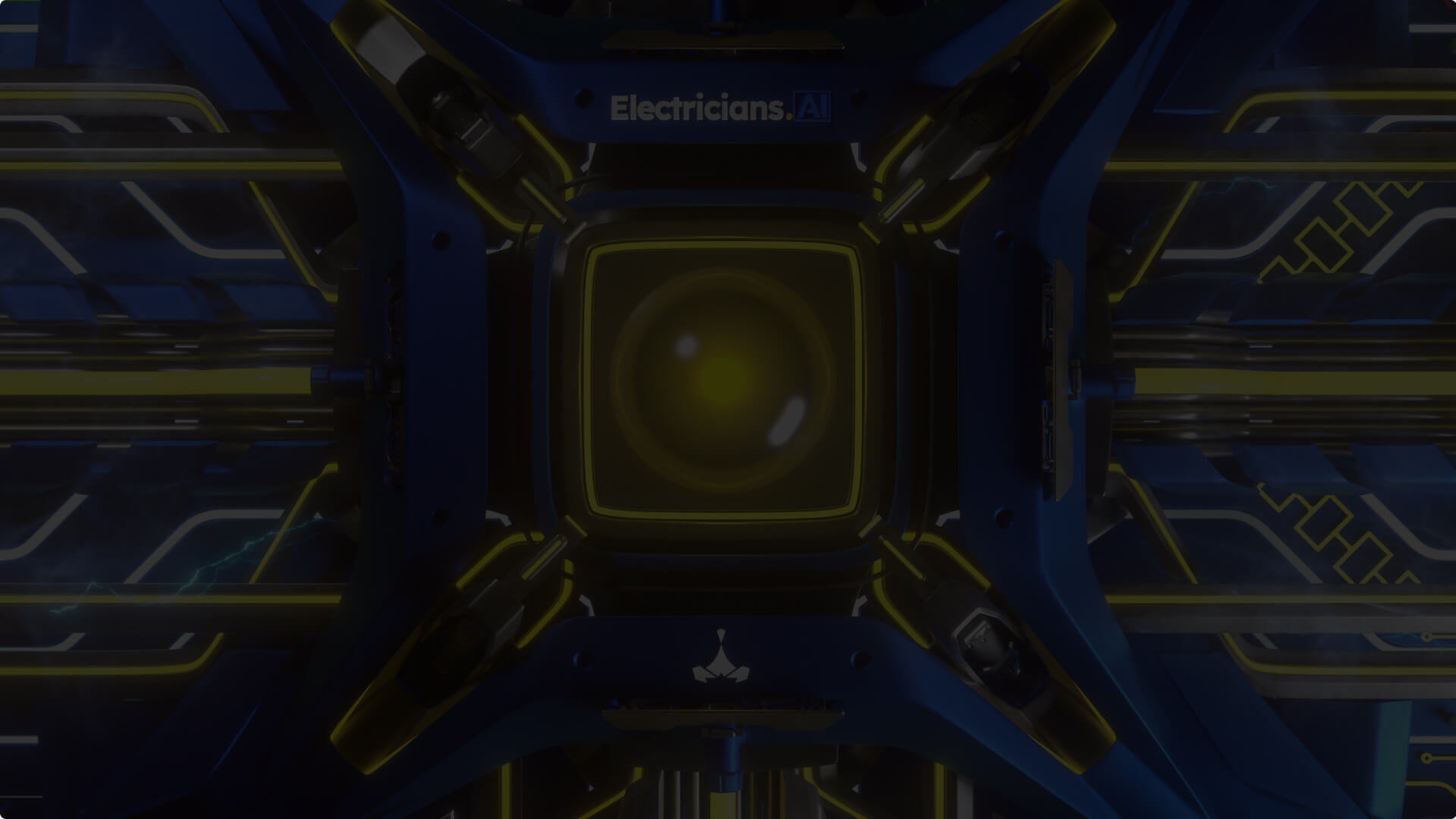 Here's how it works.
An automated and fully integrated electrician marketing experience that never skips a beat.
Marketing done better.
Focused, effective & so easy.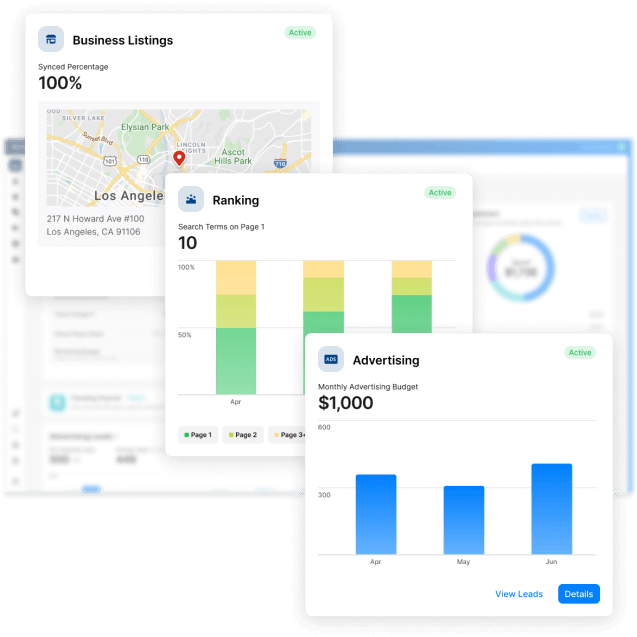 Powerful Get more out of your marketing with technology that harnesses the power of real-time insights across the web, making your marketing work for you – not the other way around.
Practical Manage your listings, check out and respond to reviews, and keep tabs on your rankings all in one place. Fully automated and all at your fingertips, it's easy to set goals and achieve them.
Effective It might seem easy, but does it work? Our system builds a custom roadmap for your electrical business to keep you ranking, getting more customers, and winning. Without a dime or second wasted.
What electricians are saying about us.
Electricians love us because their customers love them.
"We've had nothing but record-breaking revenue months."

Erika Schneider A-Temp Heating, Cooling & Electrical

"You consolidate so many vendors into one, it's incredible. I get to deal with one point of contact for everything...ads, leads, web design, you name it. It's all a part of your package. You're really a one-stop shop that makes life easier for us."

Yona Smith Authority Brands

"I LOVE this product -- it's brilliant! I get to take my mind off marketing…and put my energies into other things. OUTRAGEOUSLY WONDERFUL!"

Mark Webb Delta Commercial Roofing

"We're making more money now with less people. And my people are much happier now going to a job where they're working."

Tim Flynn Winters Home Service

"With my online dashboard, my marketing data is compiled in a way that's easy to understand and readily available at my fingertips, the information is easy to find. Now there's no question about how my marketing is impacting my business."

Scott Reisack EZ Flow Plumbing
Get more value from your business.
Electricians.AI gives you the tools to run all aspects of your business - efficiently.
The

smart

way to market
your electrical
business
.
View real-time ranking reports

.

Run, pause & boost advertising

.

Control email campaigns

.

Manage your social media

.

All in one place.
Try it free for 30 days.
Set up your account today - it only takes a few minutes!
Let's go!